WE ARE AN INNOVATION-DRIVEN, RESEARCH AND TECHNOLOGY DEVELOPMENT TEAM WORKING AT THE INTERFACE BETWEEN ACADEMIA AND PRACTICE WITH AN AIM TO CONTRIBUTE TO A MORE SUSTAINABLE AND RESILIENT FUTURE.
Projects
UWMH focuses on Research and Innovation activities undertaken within the framework of National and European Research and Development projects and find their way into practice through the provision of consultancy services
Publications in focus
UWMH is especially committed in the development and dissemination of new knowledge and its uptake by the scientific community as well as practitioners. As such it strives to publish new breakthroughs in peer review journals
Research products & tools
UWMH develops user friendly knowledge-intensive digital products and tools to ensure that new knowledge creates real-world impact. We also look at the business case and market opportunities to turn research prototypes into practical, large scale implementations.
Research and innovation priorities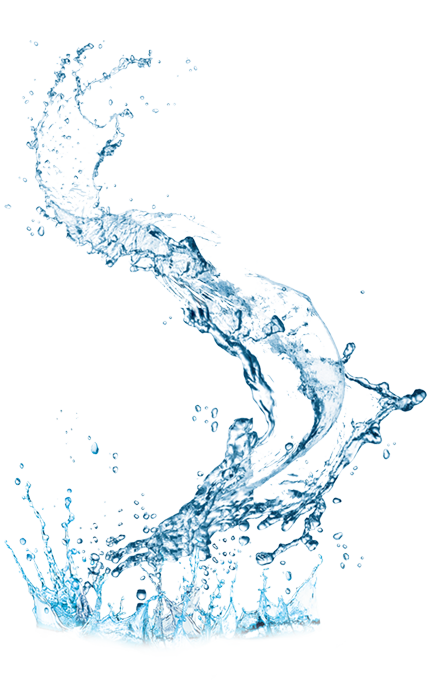 UWMH develops strategic partnerships with public and private research institutes, water companies, NGOs, public organizations and government working towards developing, testing and implementing innovative solutions for the water sector, and is a member of European networks.